Introduction
We build European Quality Wooden Houses in Nepal.
We provide full construction service, including site survey, design, estimation, material and labour management. We build according to your needs and requirements and the results are usually beautiful. If you want us to build your house, office or public building, please feel free to contact us.
Please see fill out our online estimate form, we will get in touch with you and provide a customized quotation and 3D design.
---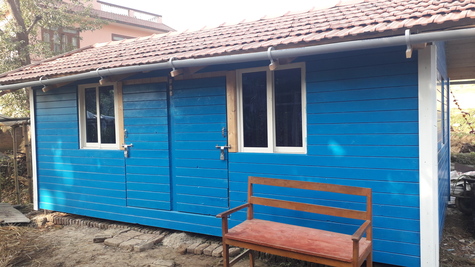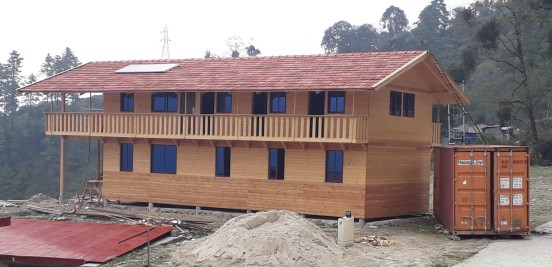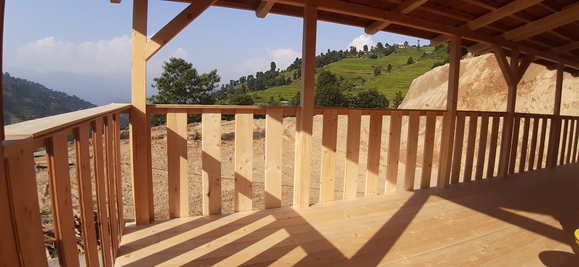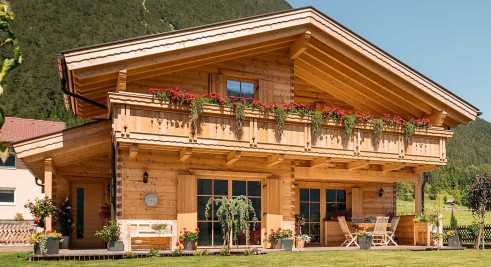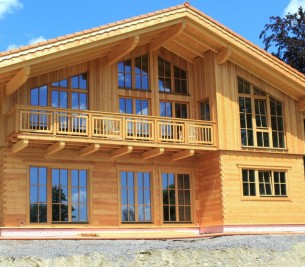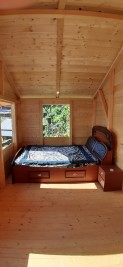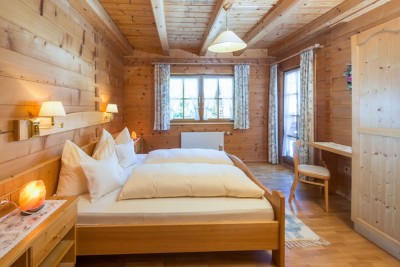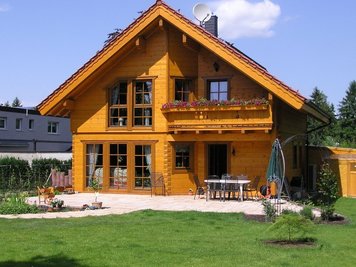 ---
Design and Estimate
We provide a online cost estimation tool.
We also provide a printable paper form.
---
Advantages
short construction period
earthquake resistant
nice and beautiful
long lasting
comfortable in cold and hot season
hygienic and healthy
sustainable
---
FAQ - Frequently asked Questions
Q: What is the expected Lifetime?
A: With proper maintenance the lifetime is expected to be 50 to 100 years. In Europe many wooden houses of several hundred years exist.
Q: In Nepal wooden houses do not last that long, how can you make sure this new style lasts longer?
A: The wood is joined to the foundation through galvanised steel support feet, so there is no direct contact of the wood with the ground. Also we use seasoned wood which means that properly built houses do not suffer from insects.
Q: Do you provide warranty for your wooden houses?
A: Except for very small houses (like 2 or 3 rooms only) we provide 5 years warranty against construction defects.
Q: How long does it take to build a wooden house?
A: A moderate size house can be built in one to two months. Small houses can be built within 10 days.
Q: What about fire resistance?
A: We can provide thick outer planking which is fire resistant at extra costs.
Q: What is the strength of your house? Is it earthquake resistant?
A: Wooden houses have many benefits with regards to earthquake resistance. The structure is very lightweight and flexible enough to absorb shocks from earthquake without breaking.
Q: What are the main benefits of wooden houses?
A: Living in wooden houses is good for health. Wood is good for hot and cold seasons and provides good room climate.
---
List of houses built in Nepal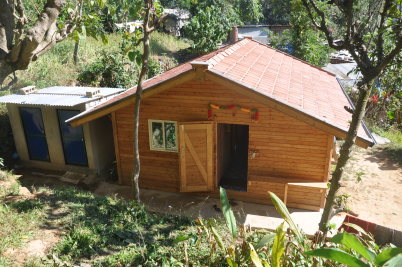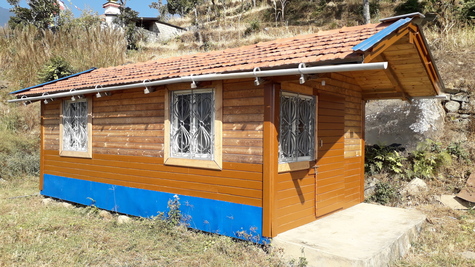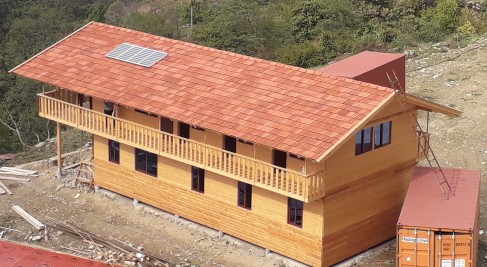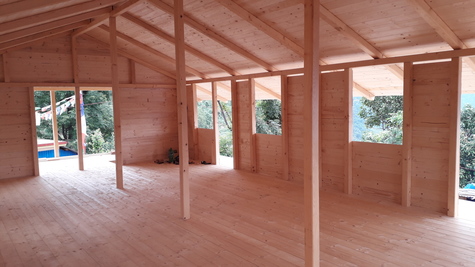 See the complete List of houses we have already built in Nepal.
---
---
---
Please feel free to contact us to discuss your requirements. If possible you should also fill out the design form and send it to us.
---